Transmission Services
Got problems with your transmission? Hydra-Tech Transmissions is the place to call. Our Rock Hill, SC transmission shop is your local source for reliable transmission repairs and rebuilds. We service all makes and models of vehicles.
Automatic transmissions
Generally speaking, automatic transmissions are more complicated than manual ones. When you're having problems with yours, you should only choose mechanics who are experts in transmission repair. Many auto repair shops do good work on other parts of your car but don't have the experience necessary to do a quality job on your automatic transmission. We do.
Standard transmissions
Standard transmissions are thought of as tried and true, but that doesn't mean they're without problems. A clutch that slips or sticks, trouble moving from one gear to the next, or grinding noises can bring your vehicle to a halt. Let us check it out to find the source of the problem so you can stay safely on the road.
Transfer cases
Did you know that a bad transfer case can sometimes cause the same problems as a bad transmission? If there's a problem, your car or truck may not want to drive at all. If you come to Hydra-Tech Transmissions, we'll inspect this and other parts of your vehicle to determine the real source of the problem. If it is the transfer case, we'll repair or replace it so you'll be back behind the wheel and on your way.
Clutches
If your vehicle's clutch isn't working, your manual transmission won't work, either. The clutch is the connection from the drive train to the transmission. When a cable is damaged, a hydraulic line is leaking, or a disc is worn out, you'll know it. You may hear grinding when you shift gears—or your car may even shift into neutral on its own! If you notice any of these symptoms, call us for clutch repair or clutch replacement.
Driveshafts
The driveshaft in your vehicle takes a real beating. Between the turning, the torque, and the vibrations that are bound to occur, the driveshaft can wear down. If you notice strange noises, noticeable vibrations under your feet, or have trouble driving your car around a corner, you could need driveshaft repairs. Let us take a look so your car doesn't leave you stranded.
Gears
Are you having trouble getting your car to go into gear? Are the gears slipping? These aren't just problems that affect the performance of your vehicle. They can also pose a danger. Keep your ride safe by getting your gears checked as soon as you suspect trouble.
Differential repairs
The differential allows the wheels on one side of your car to move at different speeds than the wheels on the other side. Sound tricky? It is, but not for our transmission experts. They'll inspect your differential, find and fix the problem, or recommend a rebuild or replacement if necessary.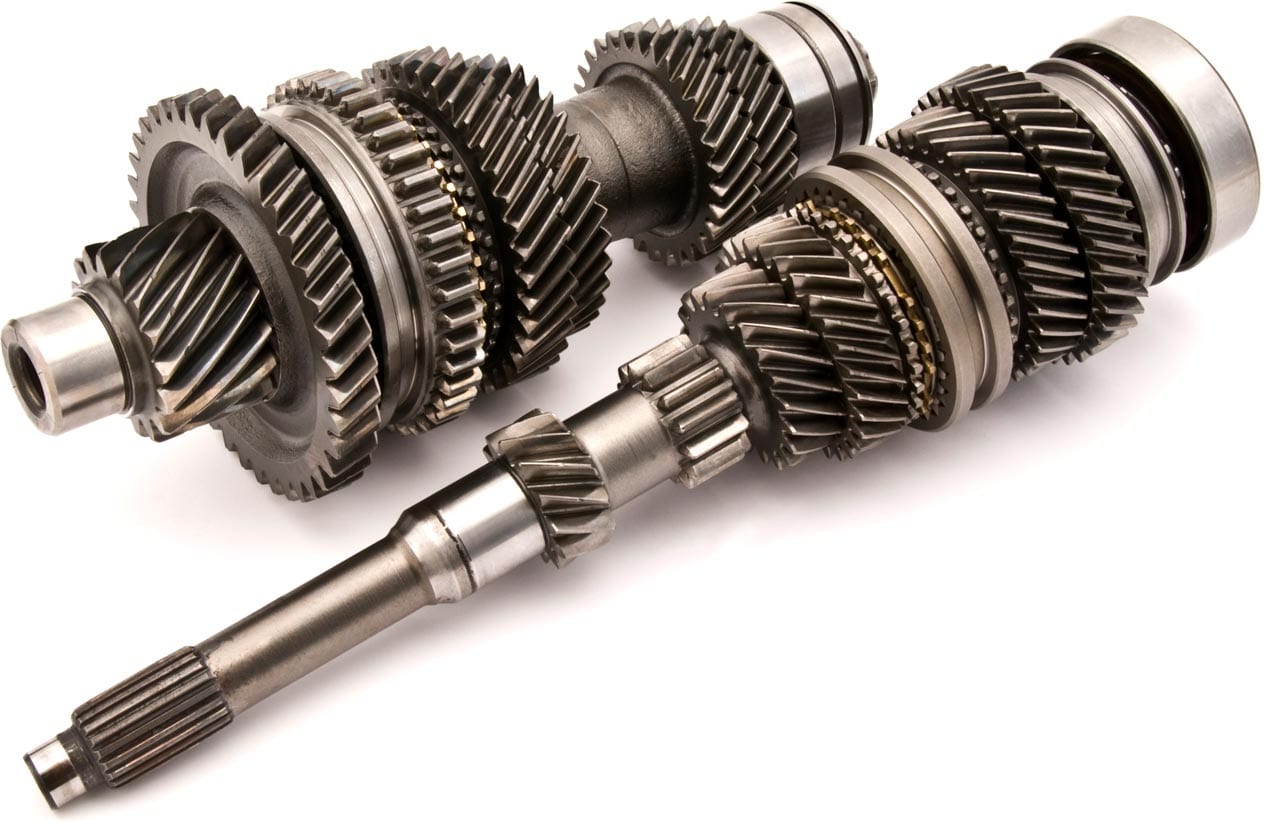 Rebuilt transmissions can save you big money over the cost of replacement. Our expert mechanics will break down your transmission, conduct a thorough inspection, identify parts that need to be replaced, and reassemble and reinstall all of the components. We stand behind our rebuilds with a 12 month/12,000 mile warranty. Trust our experience and training to give you a transmission that works like new again!
We stock a wide variety of parts for your transmission, too. That comes in handy when your vehicle is in our shop and just needs minor repairs. We'll have the parts in stock that you need, saving you time and money. Other auto repair shops that don't specialize in transmissions may have to order the parts you need. Just like with everything we do, our goal is to get you safely back on the road as quickly as possible.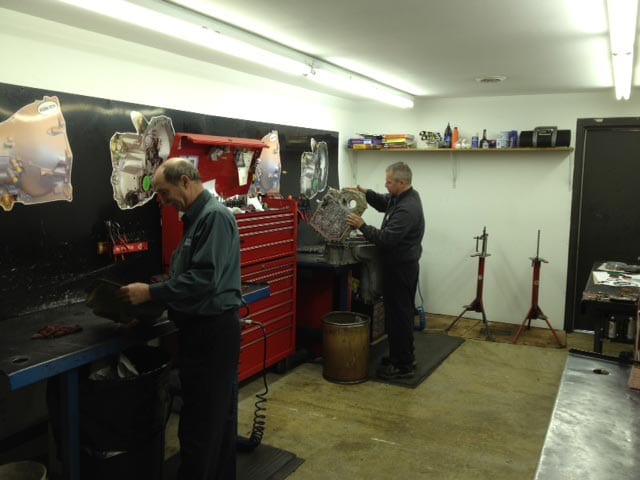 Warranties are included with every job we do. That's not something you'll find at every shop you visit. We stand behind our work with a 12 month/12,000 mile warranty with 3 year / unlimited miles. We'll be happy to talk with you about which warranty is best for your vehicle.
12 month/12,000 mile warranty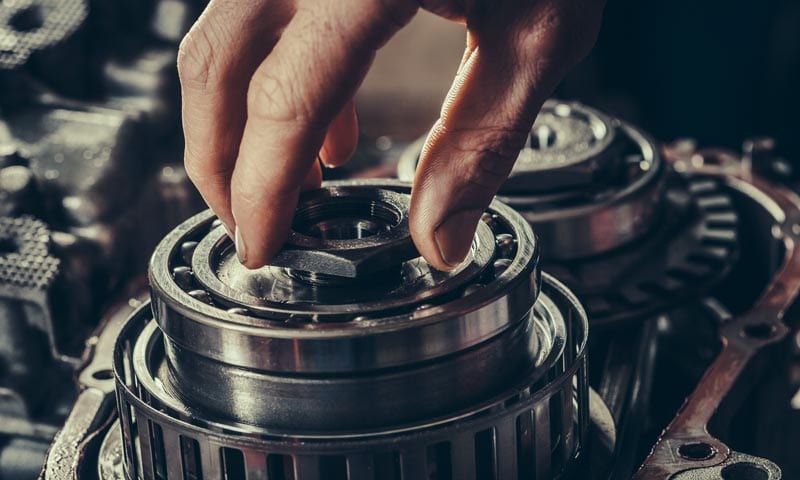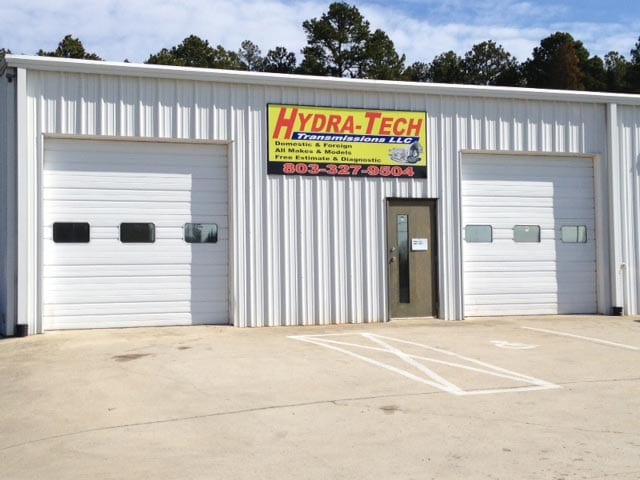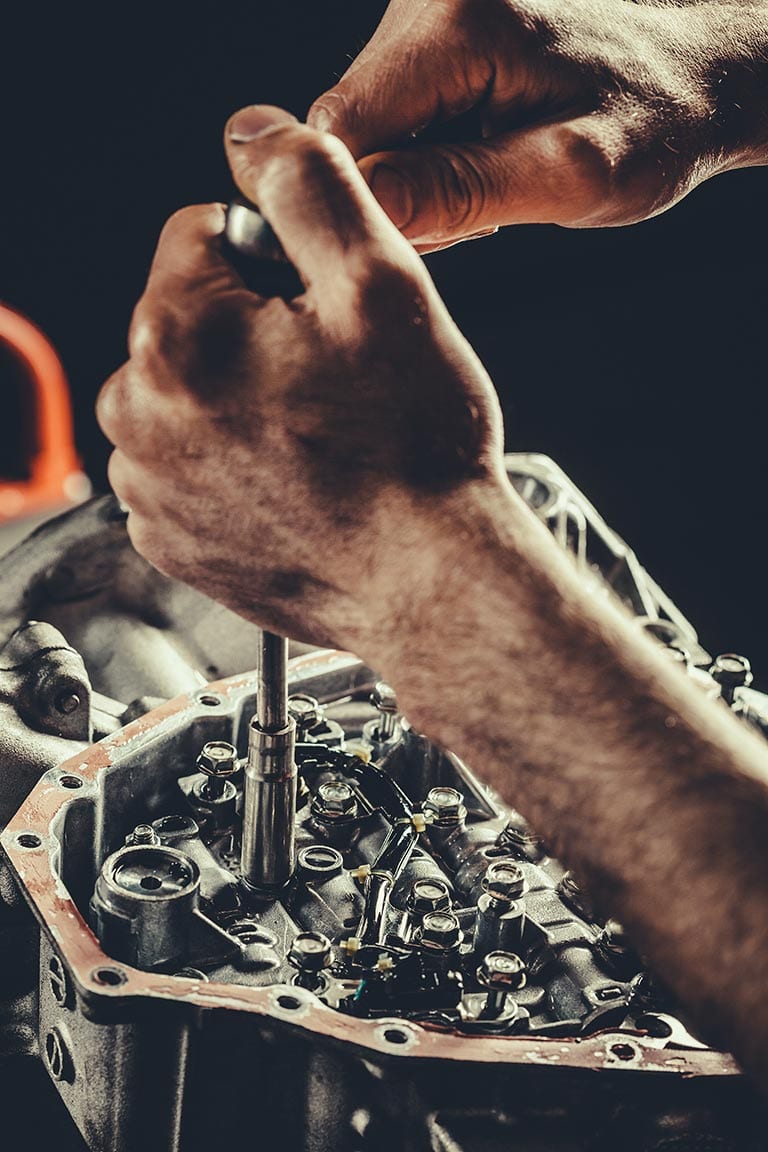 Transmission Auto Shop with Integrity, Honesty, and Dependability
Contact Us Today!
Hours
Monday - Thursday
8:00am - 5:00pm
Friday
8:00am - 2:00pm