York County's Premier Transmission Shop
Trusted by the good people of Rock Hill and surrounding areas since 2006.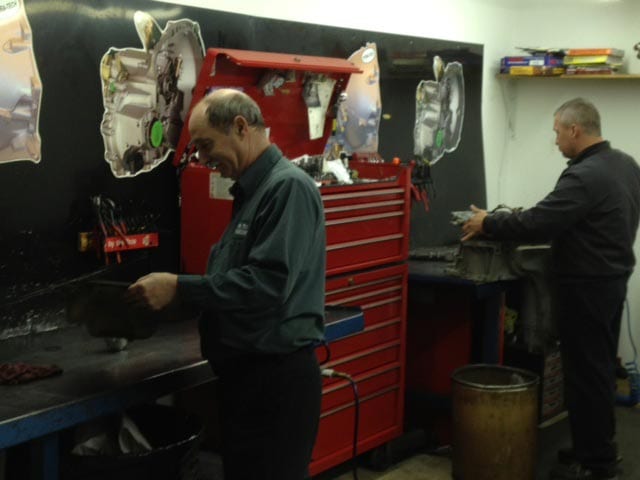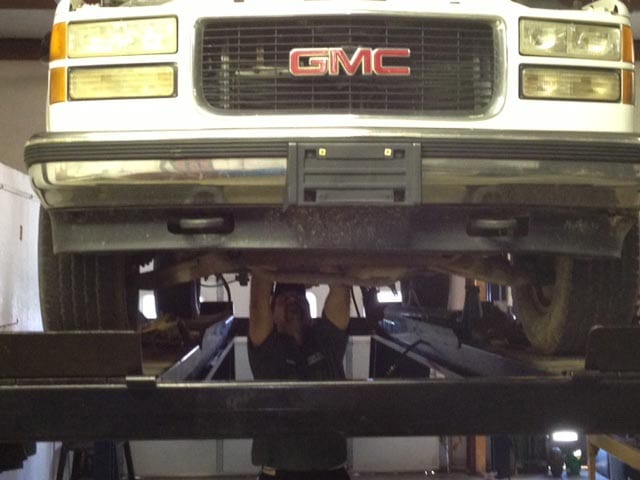 Having Trouble with Your Car's Transmission?
Maybe you suspect your transmission isn't working properly. Bring it in to us and we'll diagnose the problem. Or perhaps you've been to your usual mechanic and they don't provide the transmission services you need. We're here to help! We appreciate the opportunity to assist you with all of your automatic and standard transmission, rebuilds, transfer case, clutches, driveshaft, gears, and differential repair needs. Before you go out and buy a new or used vehicle, consider transmission repair from Hydra-Tech Transmissions in Rock Hill, SC.
Over 50 Years of Experience
Hydra-Tech Transmissions LLC was established in 2006. Owners Mike Allen and Grady Oliver and their team of transmission experts have over 50 years of combined experience.
Transmission Industry Experts
As members of the Automatic Transmission Rebuilders Association (ATRA) and Automatic Transmission Service Group (ATSG), we consistently provide service with integrity, honesty, and dependability.
Transmission Work You Can Count On.
Our auto repair shop deals exclusively with transmissions and related services. We'll be glad to take a look at your vehicle. Using diagnostic testing, we'll determine the best options for either repairing or replacing your transmission.
Our goal is always to do what's best for you and your car, not our pocketbooks.
It's why we've been a trusted member of the Rock Hill, SC automotive service community for over 10 years. We'll even give you an estimate on the work we recommend. Don't put off these important repairs any longer—call our transmission shop today!
Transmission Services
Our shop is your local source for reliable transmission repairs and rebuilds. We service all makes and models of vehicles.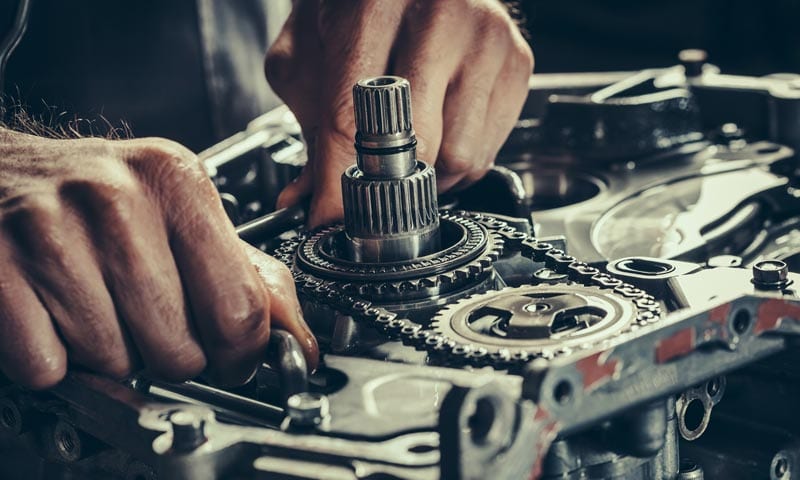 Transmission Repairs
When you're having problems with your transmission, you should only choose mechanics who are experts in transmission repair. We can properly diagnose your vehicle's transmission and see if it can be repared.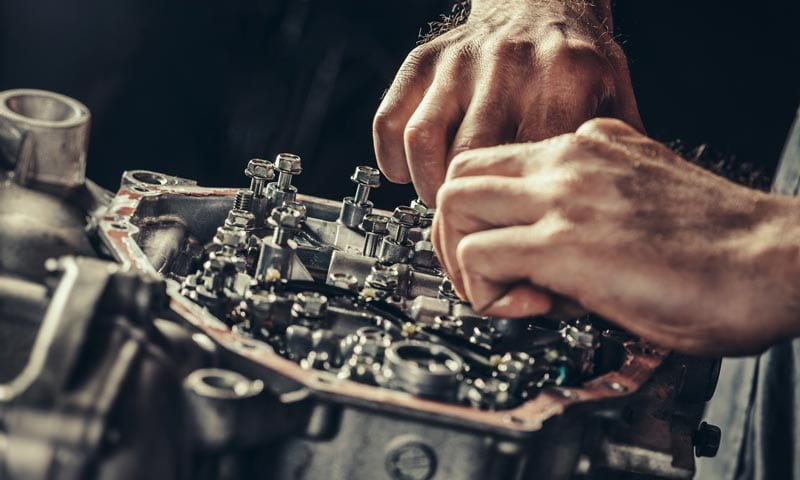 Transmission Rebuilds
Rebuilt transmissions can save you big money over the cost of replacement. Our expert mechanics will break down your transmission, conduct a thorough inspection, identify parts that need to be replaced, and reassemble and reinstall all of the components.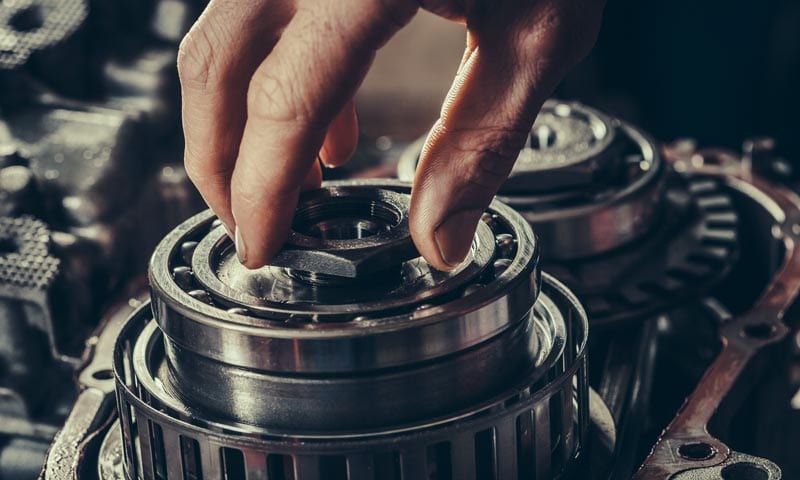 Transmission Parts
Because we specialize in transmission, we can stock a wide variety of parts and components. That comes in handy when your vehicle is in our shop and just needs minor repairs. We'll have the parts in stock that you need, saving you time and money. 
Got Any Questions? Contact Us.
Our Warranty Guarantee
Warranties are included with every job we do. That's not something you'll find at every shop you visit.
12 month / 12,000 mile warranty

"These guys are awesome! One of the few places you can still go and be treated like family. They don't try to sell you something you don't need, and if they do tell you that you need something, they will help you track down the best parts for your situation. They tell you like it is and there is no pressure to do anything you don't feel comfortable with. Before you have your transmission serviced anywhere else, stop in and get a second opinion and estimate."
Paul Burch
Review From Google

"Took my 2005 Pontiac GTO in about 5 months ago with a blown transmission. These guys were fantastic! I do not trust easily when it comes to my car but felt at ease leaving it with Hydra-Tech. They explained everything in detail and even let me take a look at the failure point on my old transmission parts. The price was fair and although it took a short while for the work to be completed I was confident it was being done correctly. Would take any of my cars back to them in a heartbeat but hopefully it won't be necessary!"
Brian Alterman
Review From Google
Transmission Auto Shop with Integrity, Honesty, and Dependability
Contact Us Today!
Hours
Monday - Thursday
8:00am - 5:00pm
Friday
8:00am - 2:00pm